The SHAPE Centers at CHOICE are all about eliminating barriers to health & wellness. Supporting people of all abilities in each of our program locations, the SHAPE Centers at CHOICE provide our participants with:
Daily access to a gym
Adaptive equipment and programs
Safety and support
Knowledge of best health practices
Trained fitness professionals
Volunteers take our SHAPE programs to the next level! If you are interested in becoming a volunteer, contact us at volunteer@choicejobs.org or call 952-474-9510!
Learn more about why SHAPE is so important to us! View our video here.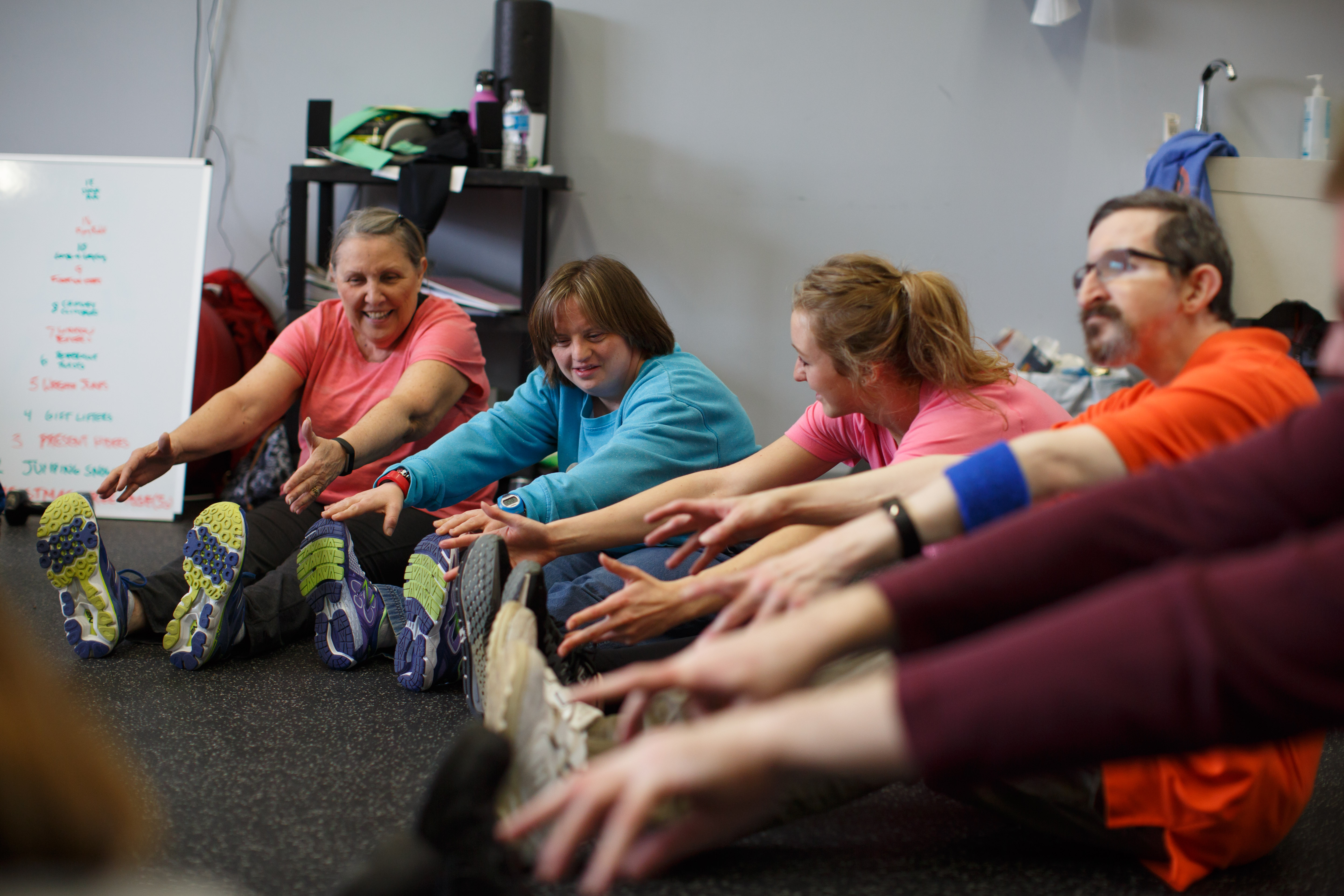 SHAPE: Supporting Healthy Active People Everyday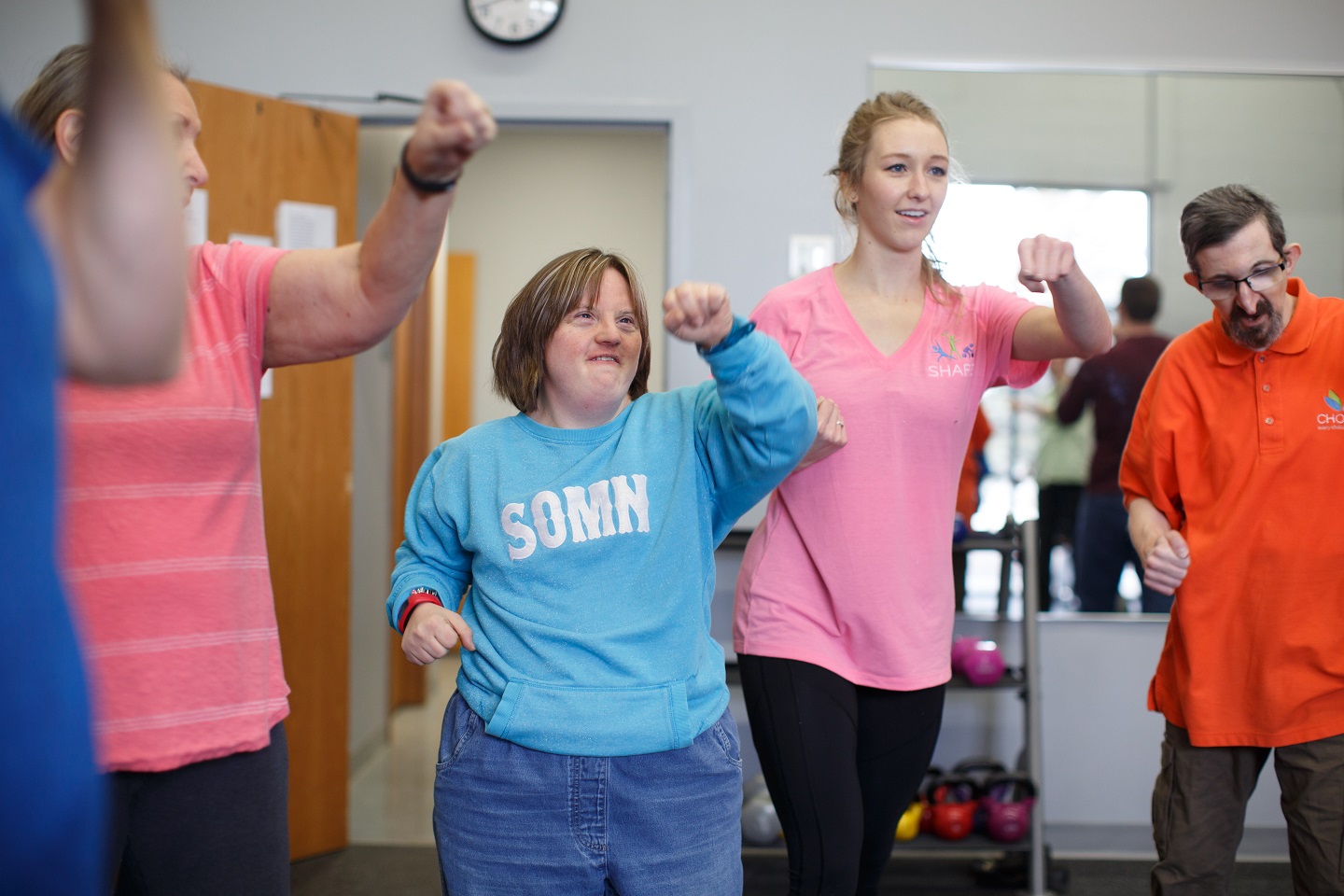 Eliminating Barriers to Fitness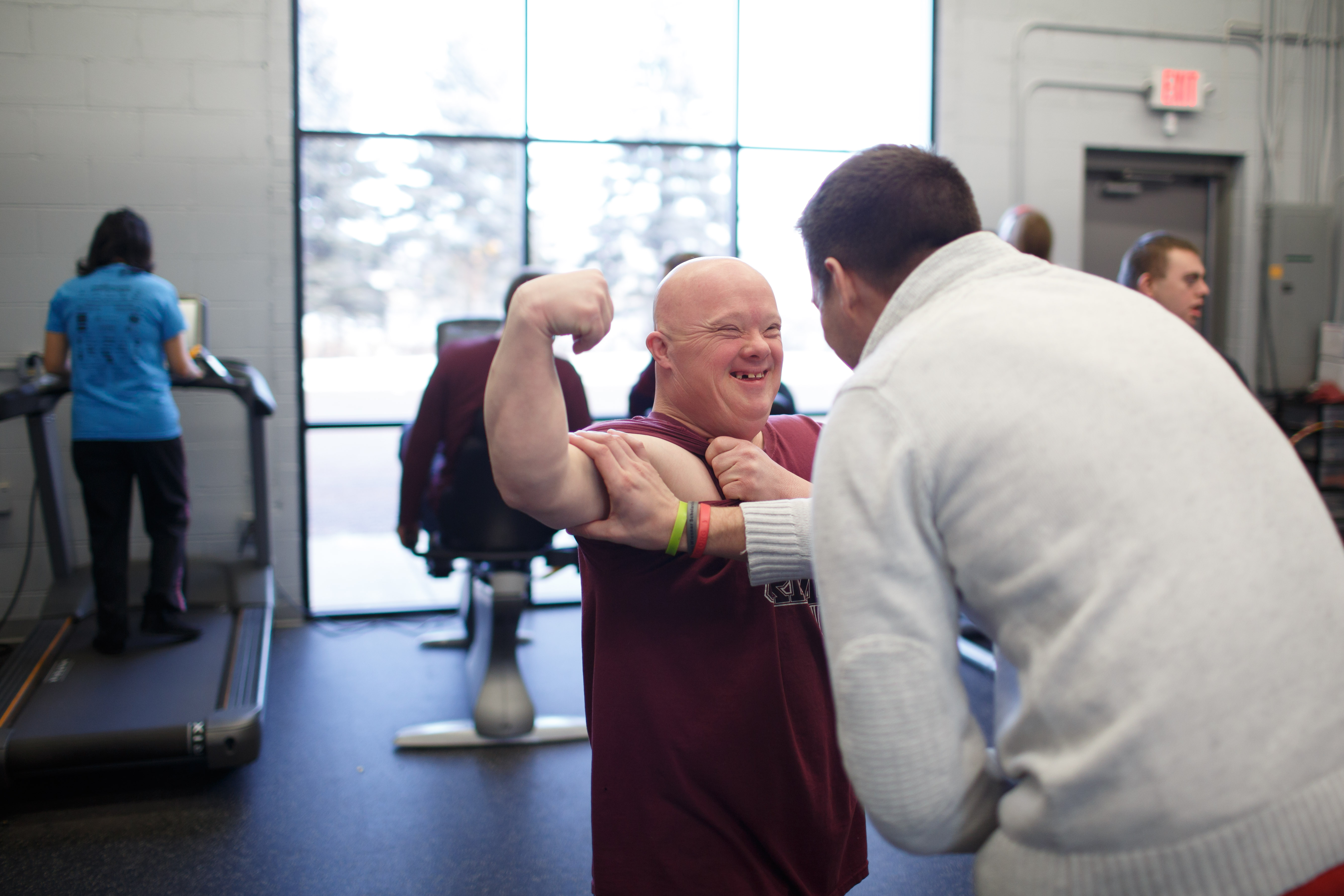 Happy, Healthy People Make Strong Communities